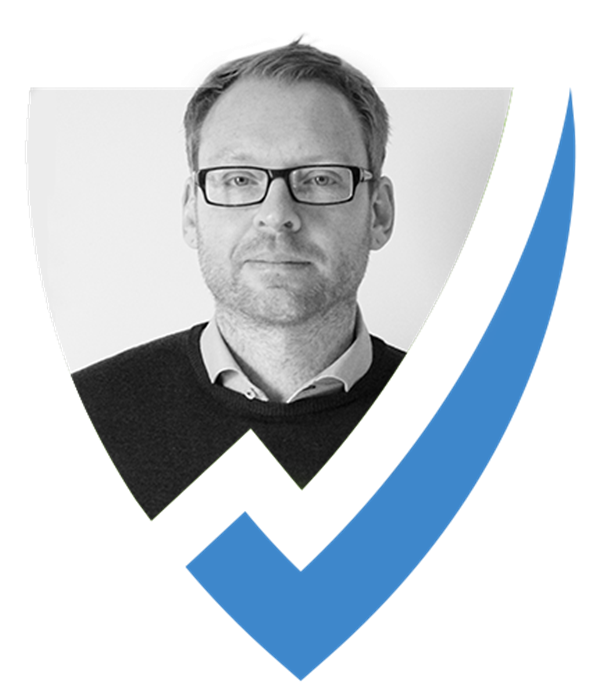 Mark Bowles
Director
Mark is a highly experienced public sector professional with experience that extends across multiple professional fields and roles. Alongside his work with Safe4Schools he is the founder of The Training Effect a UK wide provider of specialist intervention programmes to schools and organisations.
Mark is highly experienced in the development of safeguarding training programmes and has designed courses for multiple LSCB's across the UK.
Mark has a particular professional interest in safeguarding issues related to risk-taking behaviours and emotional well-being.